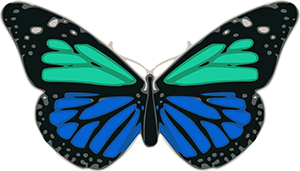 Important Dates
June 10, 2019 - Early Dismissal (12:15pm)
June 11, 2019 - Early Dismissal (12:15pm) - Last Student Day
READING: Check out the Summer Reading List
Back to School
High-frequency words:
Comprehension Skills:
Phonics Skills:
Writing:
Spelling: Spelling - (list sent home weekly)
English/Grammar:
***Students will be tested weekly on the high-frequency words and should be able to use the words in a complete sentence.
*Please review all workbook pages that come home each night and review any your child had difficultly with.
MATH:
*Please review all workbook pages your child brings home and review any your child had difficulty with.
Check out the ThinkCentral math link for additional resources and videos.
$$$$ Have your child practice counting coins at home. IDEA: Set up a store and have your child practice buying things for under a dollar. $$$$
READING IS SUCH AN IMPORTANT SKILL AND TOGETHER WE CAN PREPARE YOUR CHILDREN TO BE SUCCESSFUL READERS AND LIFELONG LEARNERS.

SCHOLASTIC BOOK CLUB
Our class orders from Scholastic books each month. An order form will be sent home at the beginning of each month. Orders can be placed on-line using our class code or you may send in the order with your child. Please pay by check payable to Scholastic Book Clubs.